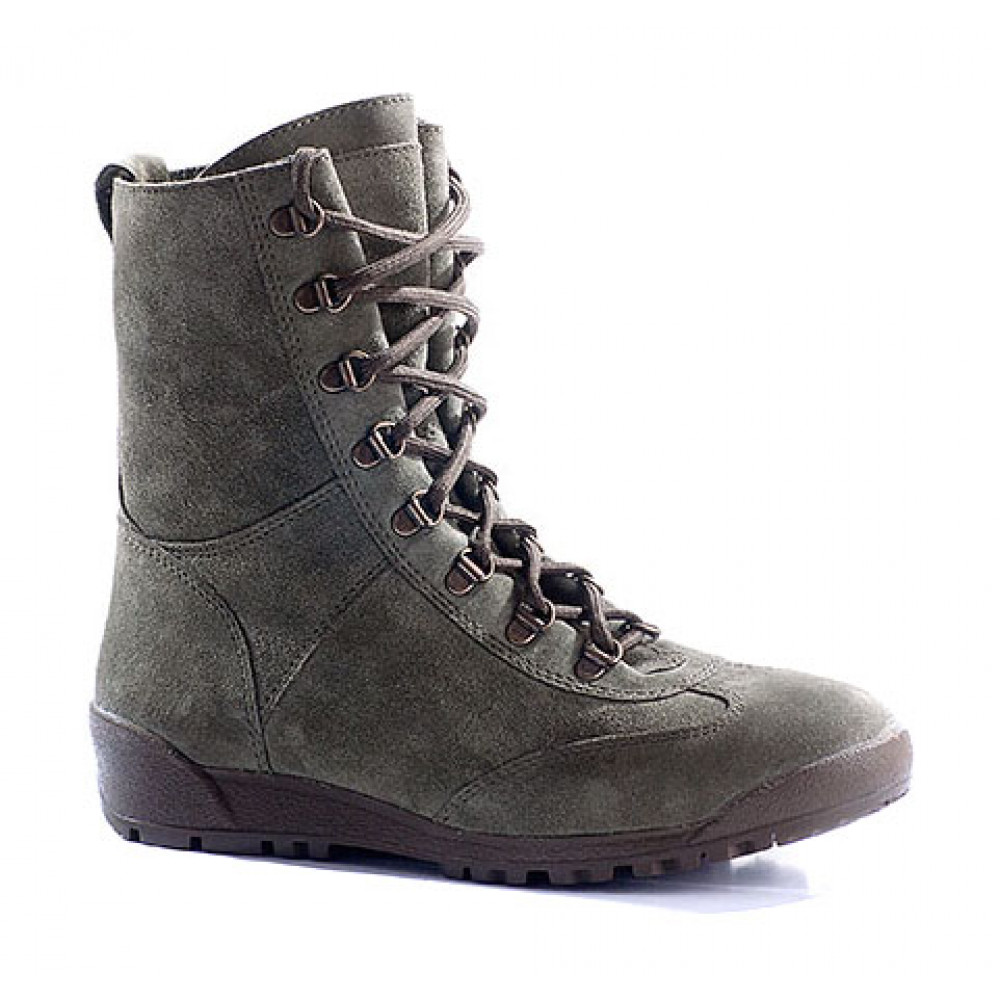 Russian tactical Assault BOOTS URBAN COBRA olive 12031
Product Code:
tactical-russia.com
Product Description
This model is a classic "tactical" police boot. I passed the test in many special units of Russia. It received the highest scores for indicators such as durability and comfort of employees OMON, SPETSNAZ, SOBR, VITYAZ, ALPHA.
Upper: velor (1.3 - 1.5 mm).
Lining: mesh.
Sole: rubber increased durability
(Italy), BUTEK 1.
The method of attaching soles: glue.
Toe and heel: reinforced thermoplastic
material.
Deaf valve protects the foot from impact
the environment (dust, water, dirt).
Speed ​​lacing.
Colour: olive.
Weight: 595 gr.