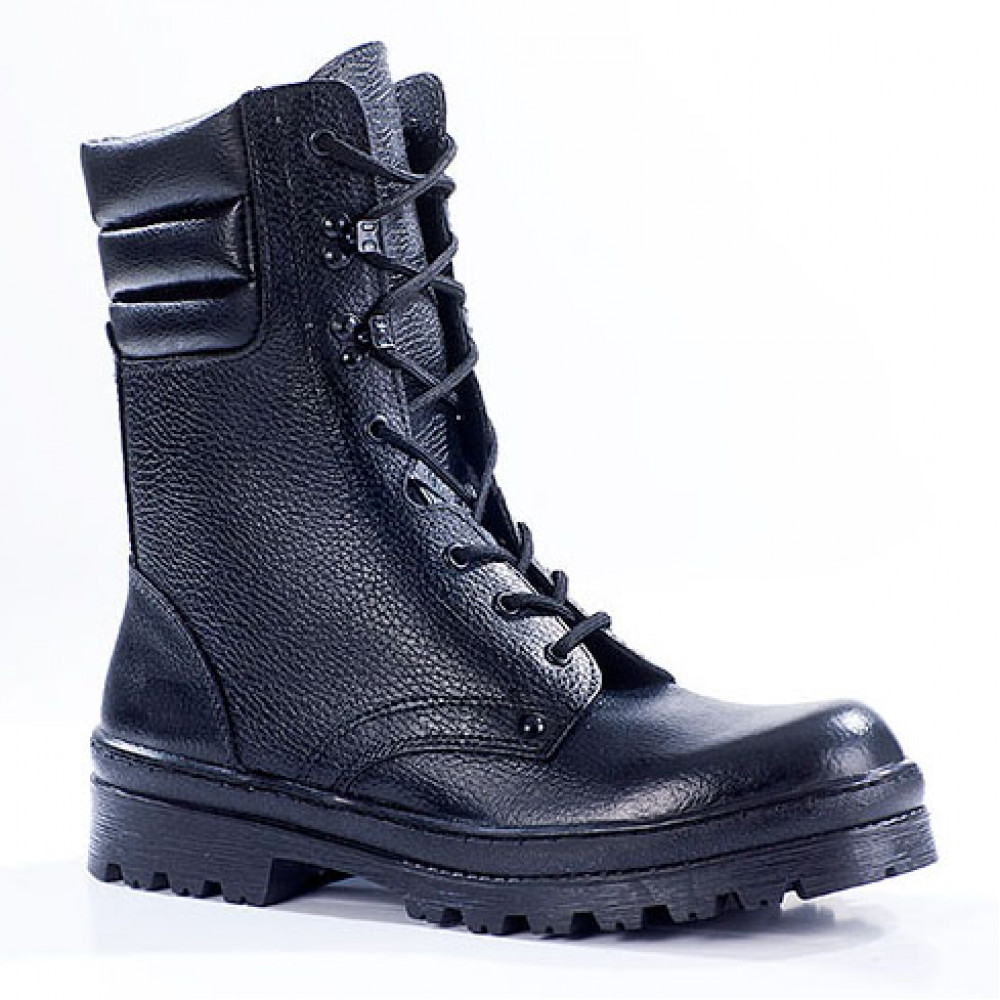 Russian leather tactical BOOTS "OMON" 701
Product Code:
tactical-russia.com
Product Description
Upper: genuine chrome leather (1.4 - 1.6 mm).
Lining: Non-woven and abrasion resistant
fast drying high density (150 g / m.).
Sole: TEP (± 40 ° C), 2121.
The method of attaching soles: glue-pin.
Insoles: metal.
Toe and heel: reinforced thermoplastic
material.
Deaf valve protects the foot from impact
the environment (dust, water, dirt).
Hooks. Soft edge.
Black color.
Weight: 715 gr.