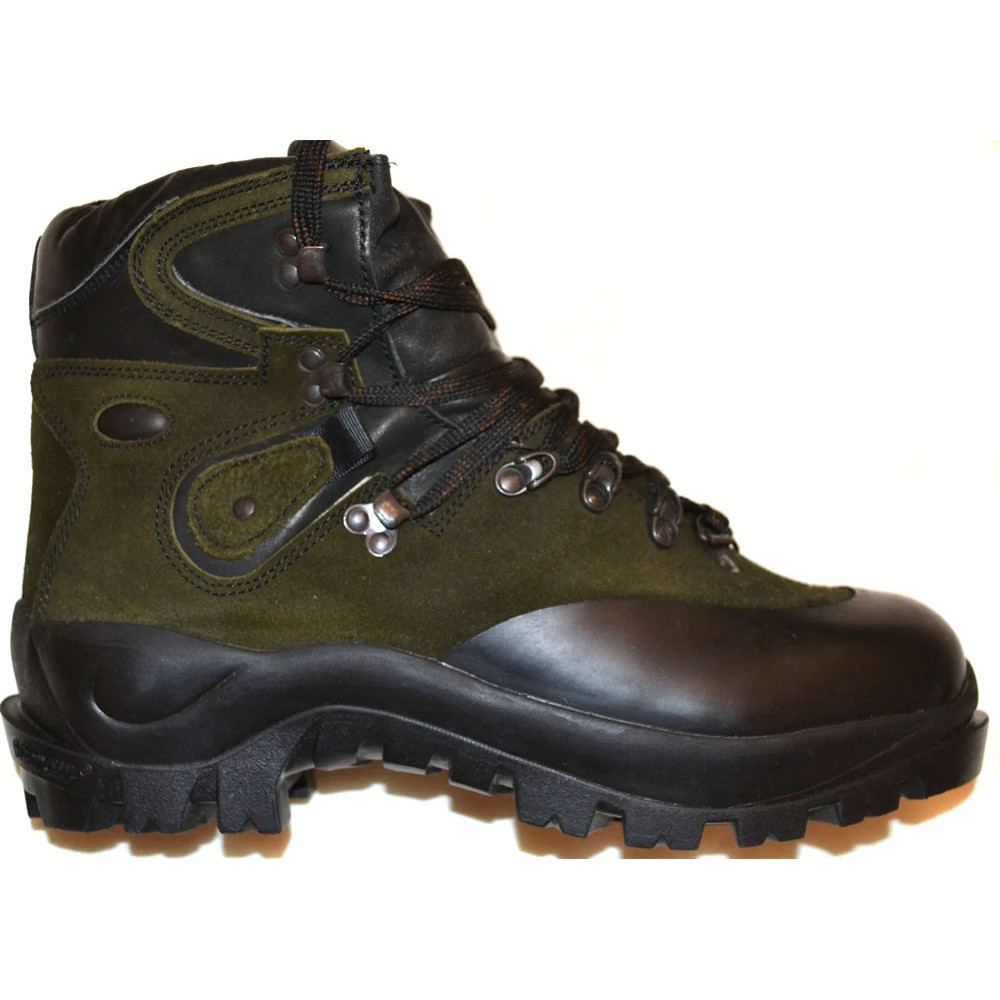 Russian Military Khaki Mountain Boost Special Forces Tactical Warm Boots for hiking and fishing Russian Army Model Paritet Boots
Product Description
Russian Military Khaki Mountain Boost Special Forces Tactical Warm Boots for hiking and fishing Russian Army Model Paritet Boots
Boots are made of thick twisted leather.
Capes are reinforced with a layer of plastic.
Durable outsole with a pronounced tread.
They reliably protect the foot from external influences.
I have improved wear resistance due to the strength of the seams.
These boots are perfect for fishing, hunting, and hiking.