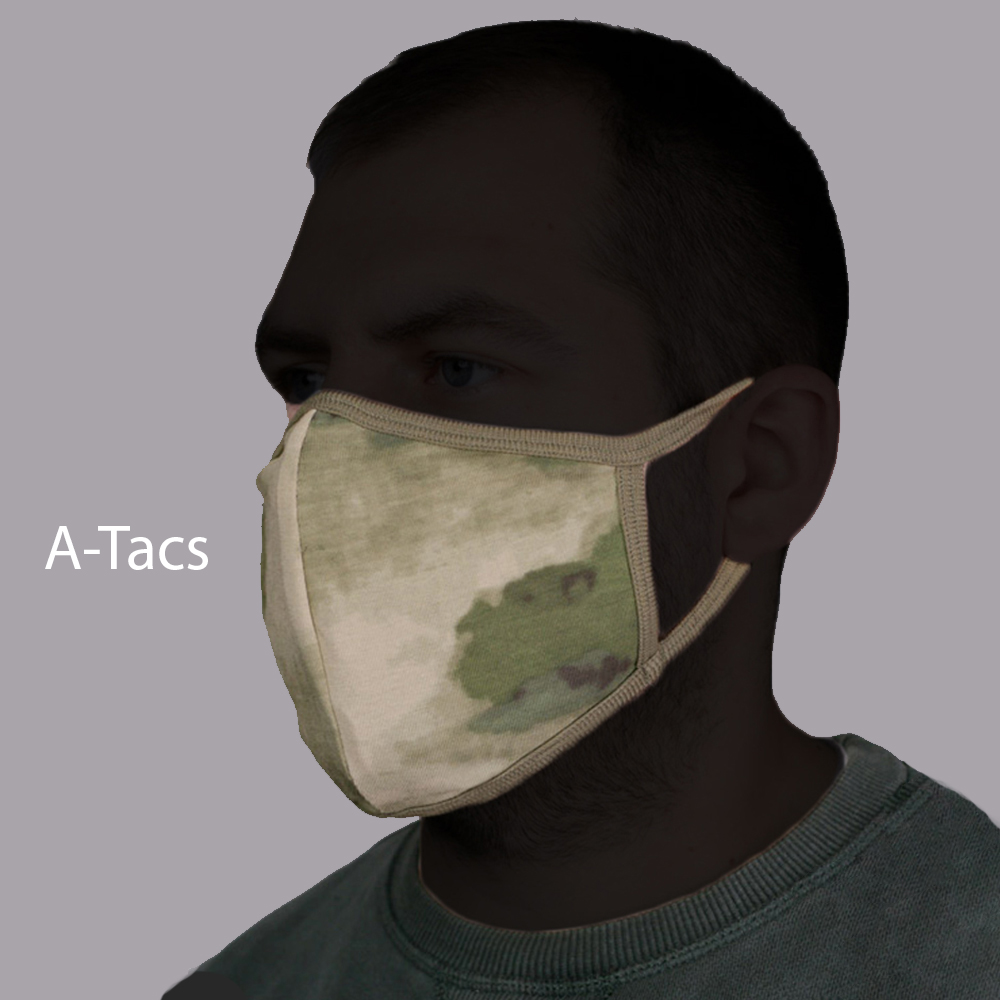 Set of 3 Tactical Protective Face Masks Knitwear Сamo BARS
Product Description
Set of 3 Tactical Protective Face Masks Knitwear Сamo BARS.
Ultra-soft and lightweight knitted fabric makes this face mask comfortable and breathable, ideal for daily wear. It can be used as protection from dust, also knit-wear cloth itself is more resistant against pathogenic bacteria and viruses than other. Mask has two layers made from 100% knitted fabric. Can be washed in 60 degrees or steam ironed. Also it has hole for changeable filter insert (no filter included).

No mask can guarantee a 100% antivirus protection. But with our mask you reduce your chances to catch a virus or infect others if you already sick. Always check whether a mask properly fits the face. After 2-3 hours of use, your mask needs to be placed in hot water of no less than 60 degrees for at least 15 minutes, and then thoroughly dried and ironed.

Size is universal and mask is made by the famous Russian company Bars.