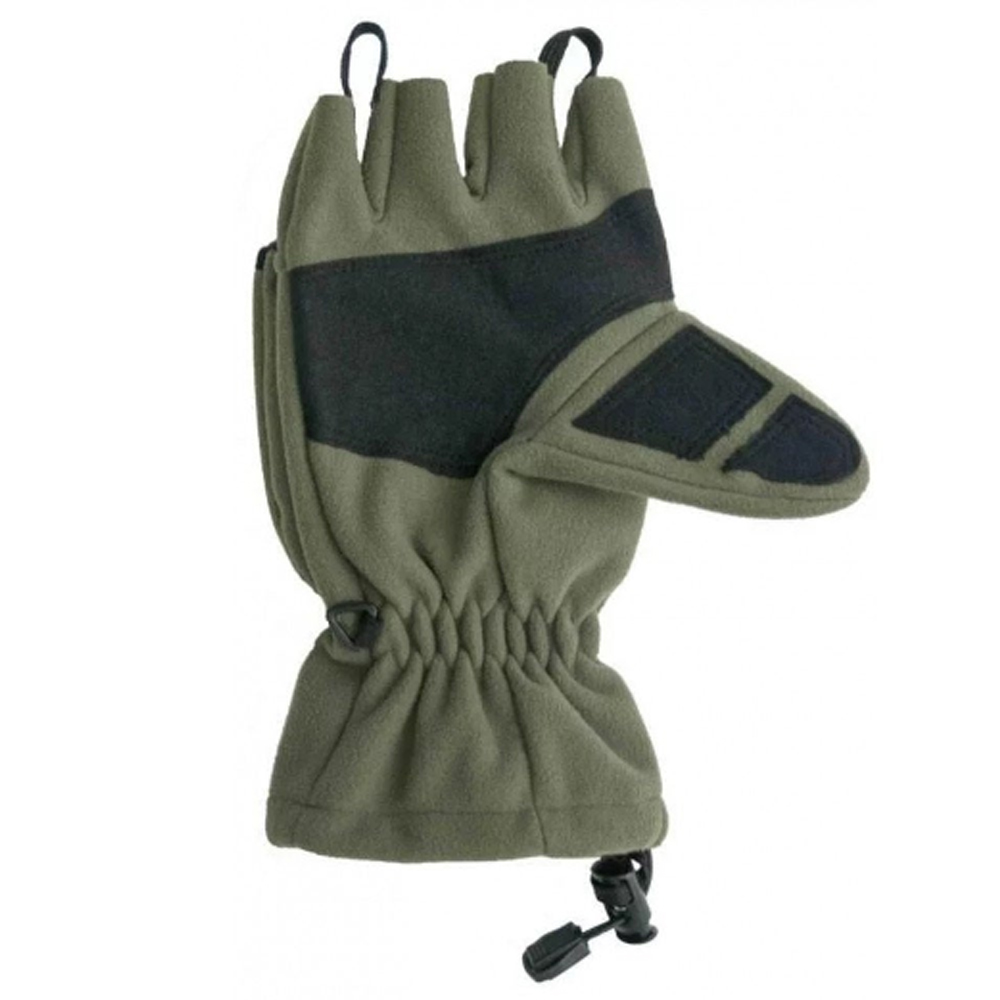 Russian SNIPER tactical Khaki gloves-mittens UNIVERSAL by BTK GROUP
Product Description
This modern tactical gloves-mittens universal used by snipers in Russian army. Its popularity is caused by the transform ability. It protects from severe Russian winter when used like mittens and don't interfere use the sniper rifle when used like gloves. Also this gloves popular with biker by it's features.
Features:
- transform from gloves to mittens and back;
- transforming part fastened by Velcro;
- has rubber ties at the base;
can be interconnected with a carbine for easy transportation.

For now only khaki color is available.